Goodie
What to Consider Before Committing to a Volunteering Gig
Doing good doesn't have to be a chore. With a little planning, it can be easy to give back, make an impact, and feel good.
Before diving headfirst into volunteering, it's worth taking the time to consider a few things before you fill out any applications.
How much are you willing to give?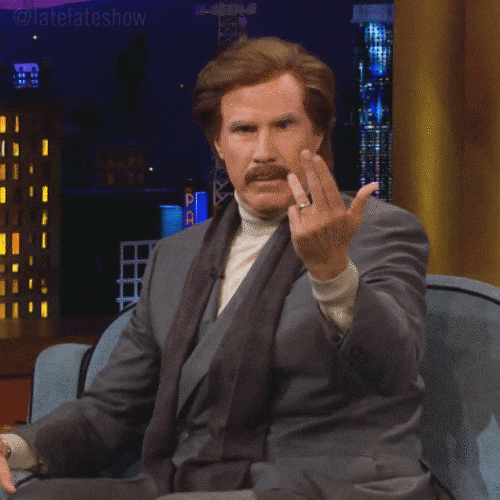 And this doesn't mean money. How much time and energy are you willing and able to commit to? Are you willing to spruik a cause on the street or are you more of a behind-the-scenes kind of person?
Look for opportunities based on the amount of time you have to give. If you can't commit to something super regularly or frequently, no problem - go for one-off opportunities. These are usually based around annual events, like charity telethons or door-knocking for fundraisers.
Is your daytime schedule just a tad too hectic? There are loads of internet-based roles with flexible hours that you can do in your own time (3am curled up in bed on your laptop? You do you.)
Remember to treat any volunteering gig as you would a paid job. People will be counting on you and it's a reflection of your work ethic and attitude.
What are you hoping to get out of the experience?
Even though you're 'giving back', we all have different motivations when looking for a volunteer role. Just like full-time jobs, not all volunteer roles are built the same.
Some roles, such as admin support or op shop staffing, are more manual and a bit repetitive, but are easy to fit into a regular schedule.
Digital roles suit those who are tech savvy or need something with flexible hours and locations.
Studying? You could hit two birds with one stone by finding a relevant role to apply your studies, but it may take more planning to get a foot in the door.
Or, perhaps you love a chat and are looking for something with lots of face-to-face interaction.
Do you have friends or family that volunteer? Take them out for a coffee and ask for their tips - what makes it work for them?
Lots of factors can impact your experience and which opportunities will work for you. Take the time to brainstorm what volunteer role, industry or organisation would suit your needs and skills best.
Update your Goodie profile and get moving!
Once you've filled out the online form, Goodie gives you access to thousands of meaningful opportunities. No need to waste any more time trawling through endless databases - we'll connect you with your match made in heaven. Just make sure your profile is up to date with your passions, skills and availability.
Vineeta works in all things communications and community. In her spare time, you'll find her eating her way around Melbourne and trying her best to keep her succulents alive. #plantlady